Are you tired of calling people who aren't interested in what you sell? Our proven lead generation methods connect you with customers who are already interested in what you offer. Get 20, 50, or even 100 qualified leads every day!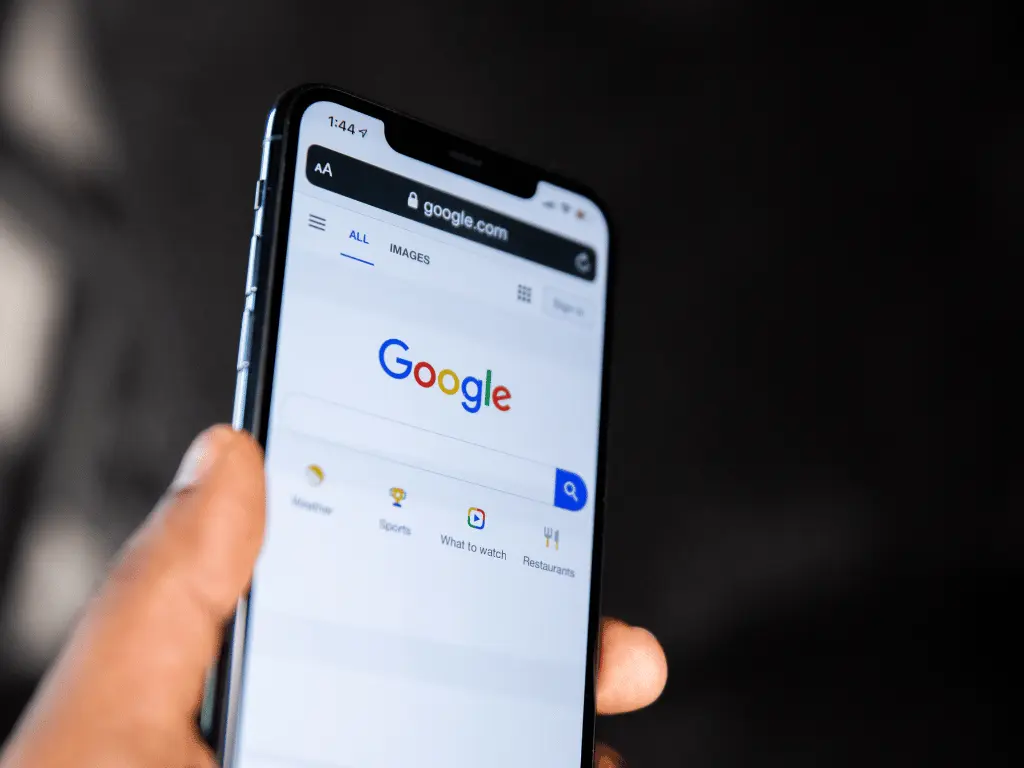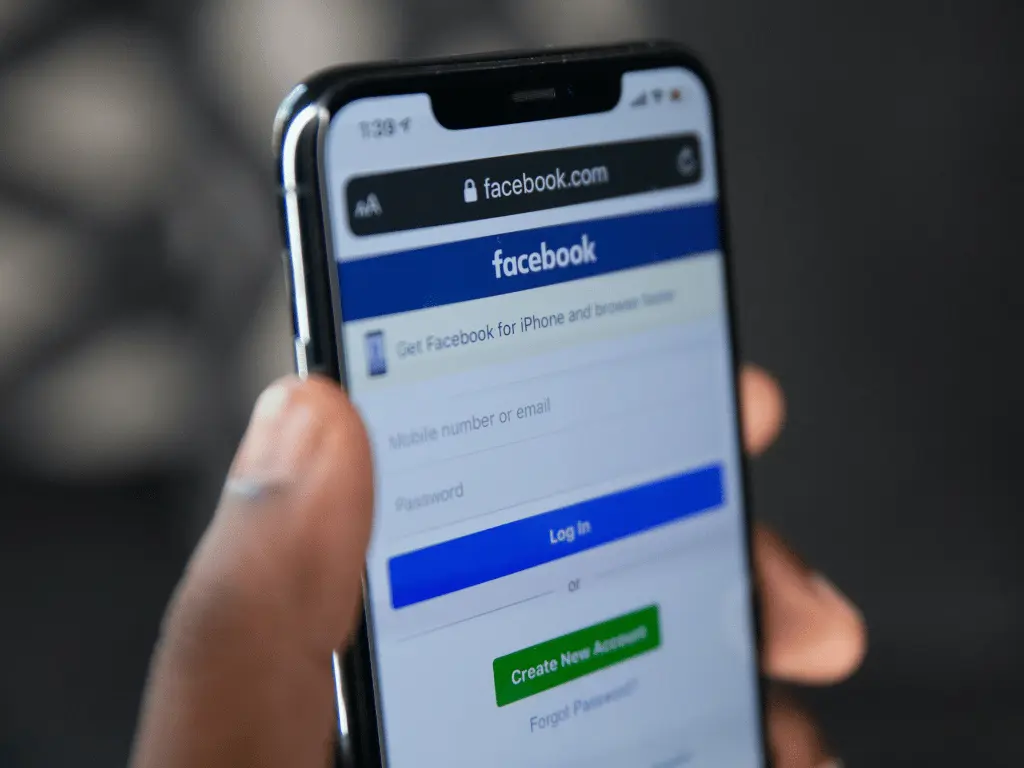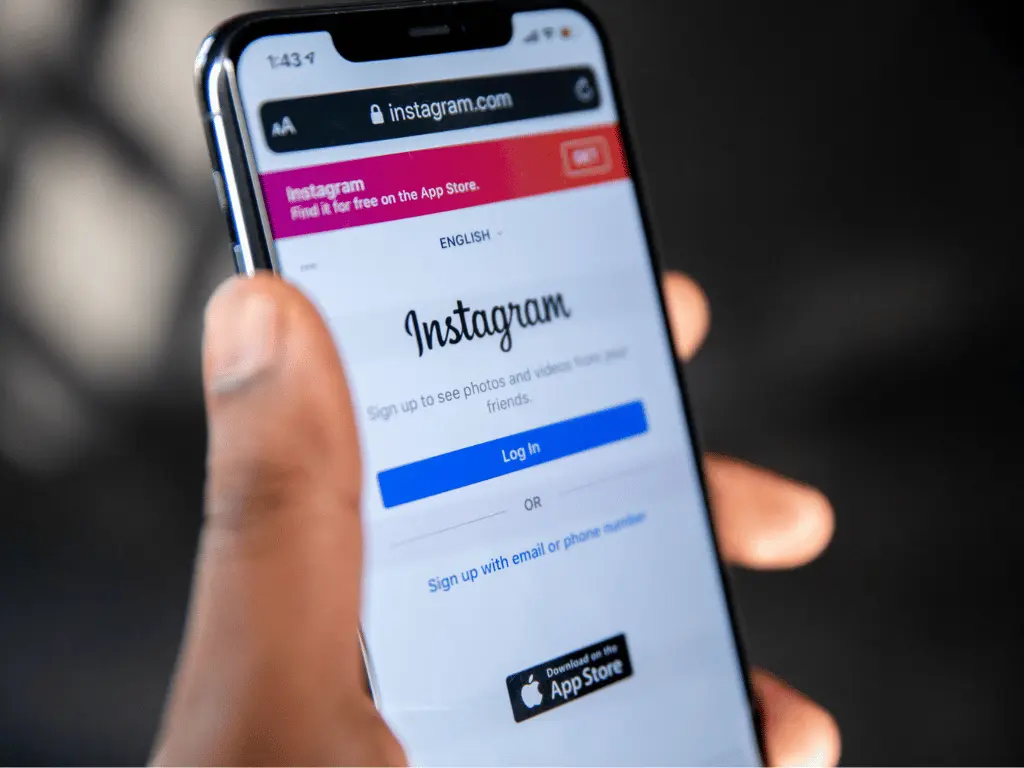 We know that each business is unique, so we don't use a one-size-fits-all approach to lead generation. Instead, we create personalized campaigns exclusively for your product or service. What's more, we never sell the same leads to multiple clients. Our targeted ad campaigns on platforms like Google, Facebook, and Instagram are tailored to generate genuine interest in what you offer. We also create a dedicated webpage, called a sales funnel, where we showcase your offer. This webpage guides visitors from the ad to take action, like providing their contact information. Building and hosting this webpage is taken care of by us, so you don't have to worry about it.
What makes our lead generation services different?
Connect with interested buyers who are ready to engage 
They expect your call and are more likely to listen to what you have to say.
Leads sent to you right away!
Reach out to the contact immediately for the best chance to turn them into a sale.
Simple & Transparent Pricing
We charge a straightforward monthly fee for our services. When it comes to lead generation, we assist you in setting up your accounts on platforms like Google and Facebook. You pay them directly for the ads using your credit card. We recommend a minimum monthly ad spend of R5000 to ensure optimal results for your campaigns.
No Long Term Contracts
Our main goal is to match our expertise with your specific business needs to ensure a successful partnership. We focus on quickly generating top-notch leads for you. We appreciate that businesses change, so we don't make you sign long-term contracts.
Let us handle your marketing strategy and technology so you can focus on running your business.
Marketing can be overwhelming and time-consuming. Trust us to handle your lead generation needs while you concentrate on running your business smoothly.
Ready to take your lead generation to the next level?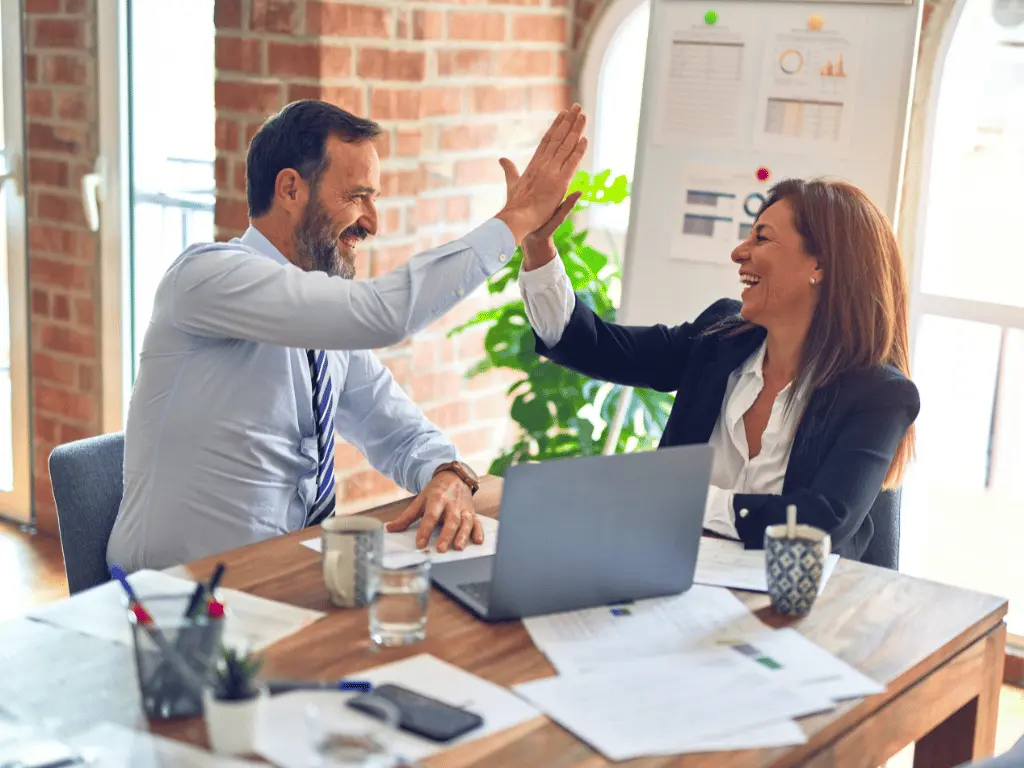 Implementation requires skill and experience. We take care of everything.