Looking to sell online? Embrace the power of a tailor-made WooCommerce web store. At Lead Rocket Digital Solutions, we specialize in creating SEO-friendly, sales-driven online stores that give your brand a competitive edge.
Why settle for a one-size-fits-all approach when you can have a web store designed specifically for your unique business needs? We will work closely with you to understand your goals to craft a visually stunning and user-friendly online store that converts visitors into loyal customers.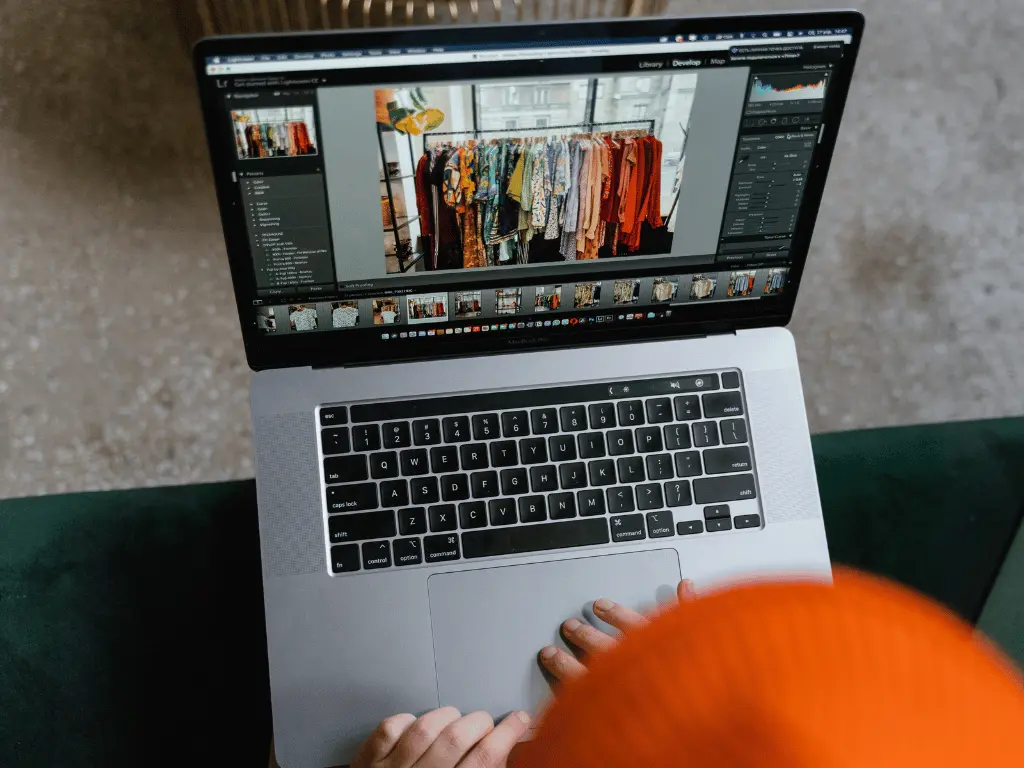 Our custom-built WooCommerce web stores offer you:
Ready to sell more with an online Web Store?